Vertigo is the mobile game development & publishing studio of midcore real-time social multiplayer games, located in Istanbul, Turkey.
Our goal is to develop and self-publish social multiplayer games with the best gaming experience and high quality production values.
is a real-time multiplayer FPS game with fast paced battles. Battle with players worldwide with never-ending action in different game modes. Pick your gun and start a battle!
Key Features:

Real-time multiplayer combat

Variety of weapons and maps

Customize your gameplay

Competitive leaderboard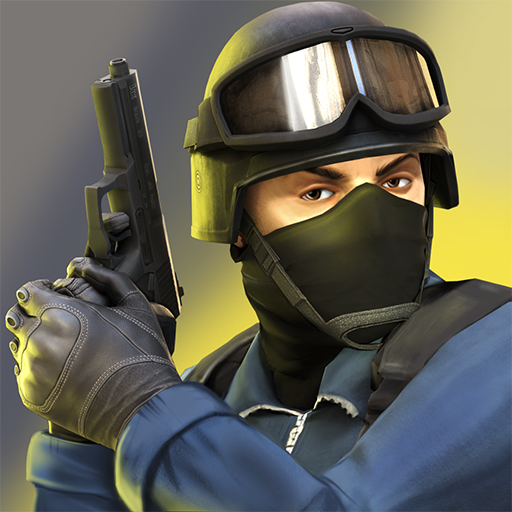 POLYGON ARENA
A new challenge awaits you in the world of low-poly action!
Join the fight as a Polygon Warrior and battle other players in team-based combat.
With a variety of characters and abilities to choose from, you'll need to use your skills and teamwork to emerge victorious.
Polygon Arena is the perfect game for fans of fast-paced action and strategy.
Download today and see for yourself why Polygon Arena is the next big hit!

Key Features:

Low-poly graphics with a unique style.

Variety of characters and abilities.

Team-based combat.

Fast-paced action and strategy.
Now a new project, a new adventure, a new challenge awaits us. We are looking for; new warriors, fellow soldiers in fresh blood to join our special team and be on our side through this operation.
We design the hit games of tomorrow for massively diverse audiences!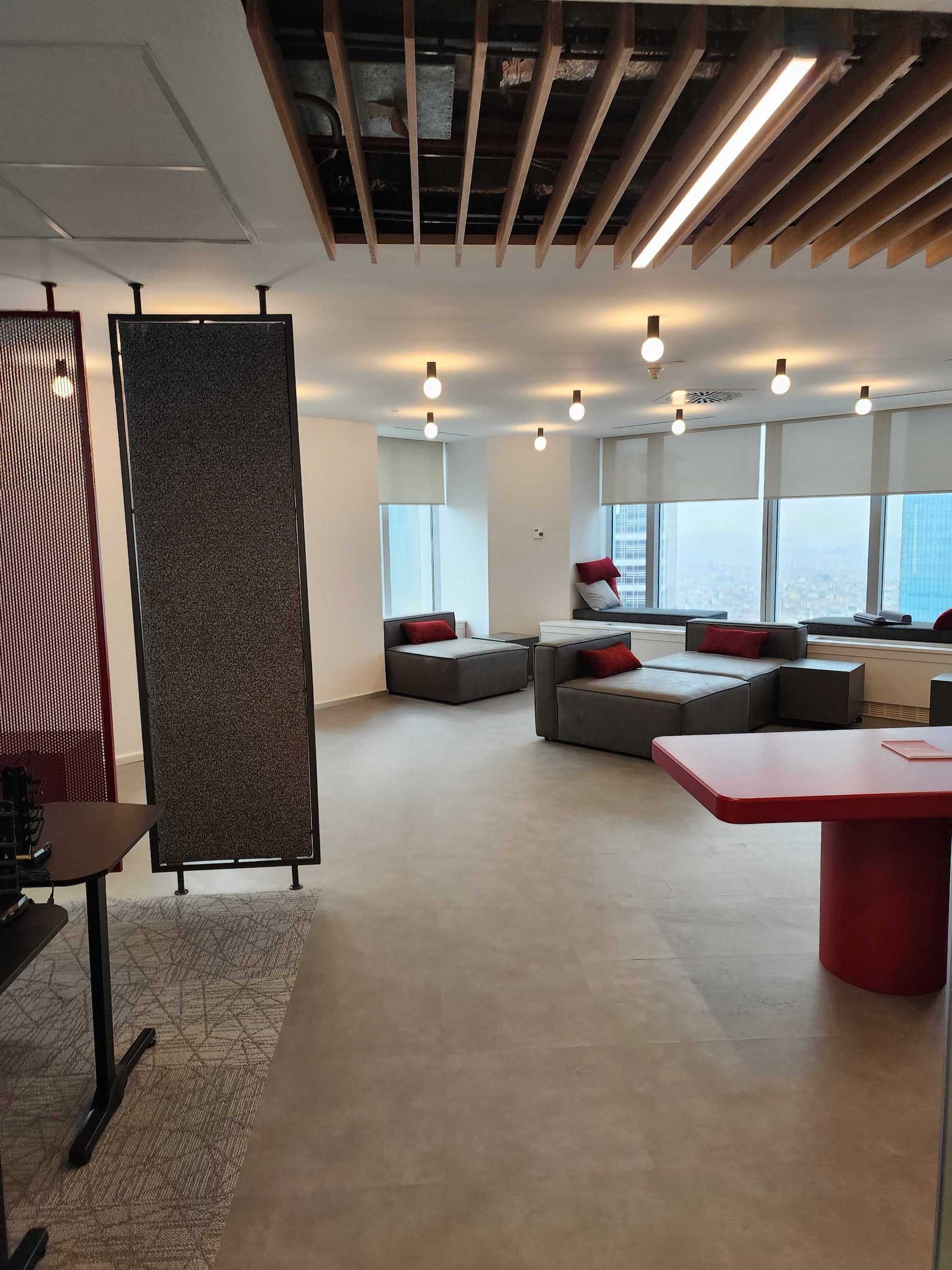 Vertigo Games is looking for talented people
We offer a game studio with talented people making the best games in the world. As we believe in small agile teams, we are looking for proactive people who want to contribute to our games in every way possible to make them the best in the world.
If you feel you'd be a great addition to our awesome team, wait no further and send us an open application: jobs@vertigogames.co 
  One of the most complex problems in the game development industry…
Ali Sayın (Kurucu Ortak) – 9 Kasım 2020      Oyun sektöründe olan…
Ali Sayın (Kurucu Ortak) - 25 Eylül 2018                                                                                                                                 Bir ay kadar önce rutin…